Jesus said:
Love your neighbor as yourself.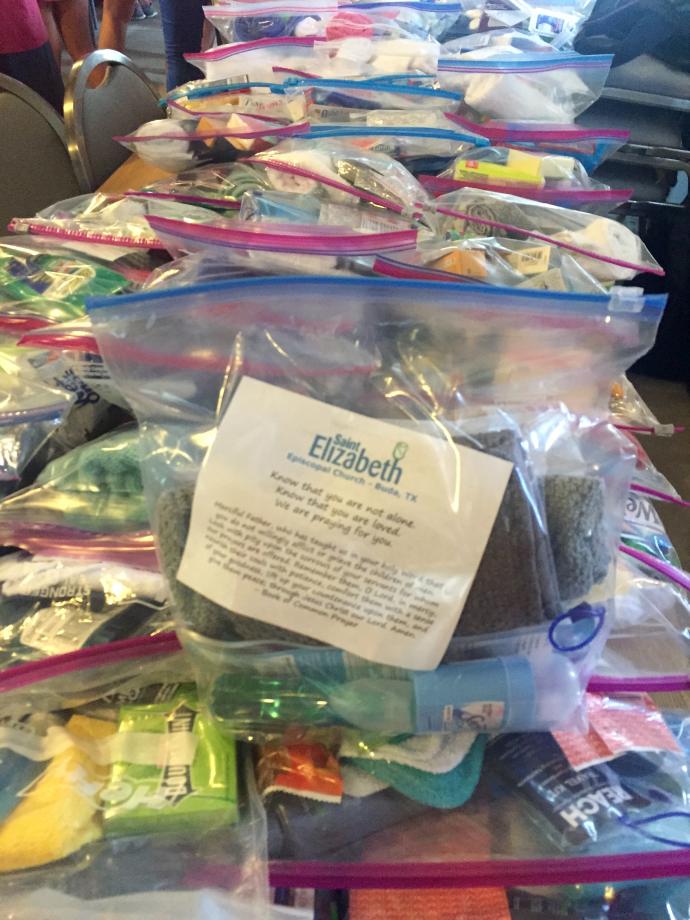 Ministry and mission all flow from this commandment of our Lord. At Saint Elizabeth we are determined to share the abundant love of God with the city - both in Buda and in Kyle. Our mission takes many forms and our ministers go everywhere they find a need in our communities.
You'll find more information about specific mission and ministry in this section.