High School and Middle School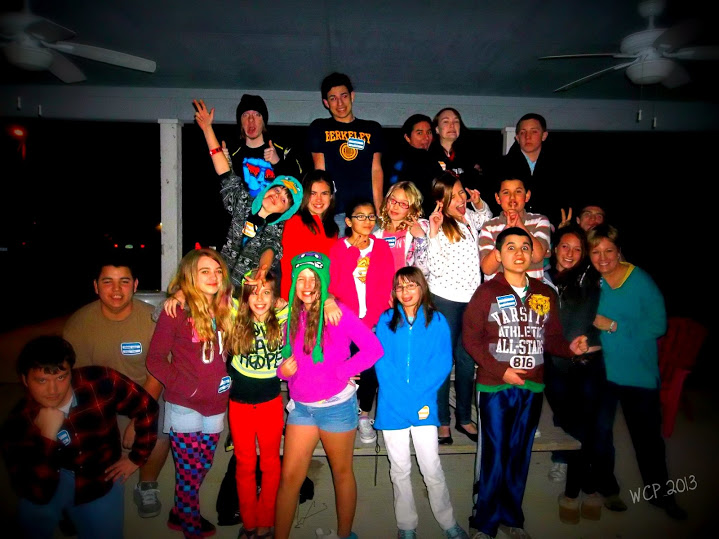 Youth group this year is now meeting every week, Sunday afternoon 12:00-1:30 pm in the Mission Hall. Middle and High school students are invited to come and join the conversation and grow in fellowship! These meetings are a mix of fun, fellowship, thoughtful discussion in the form of a bible study or devotion, and worship. Sometimes we go to a movie or local event - check the calendar!

Click here for the church calendar.
Oh yeah, and the snacks. Can't forget the snacks.
Our discussion is focused on Christian formation and fellowship; in other words, what does it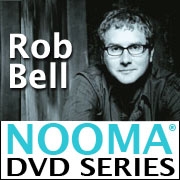 mean to be a Christian today, and how does that look when we are interacting with each other? Discipleship does not end at the door of the church, of course, and so we aim to equip students with an understanding of the Christian faith with a foundation in the promises of baptism and knowledge of the Scriptures. Oh, and we have fun.

Besides Youth Group meetings, our youth participate in service and mission events, some local and some on a diocesan level.

There are plenty of opportunities for service hours.