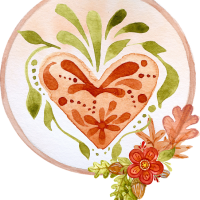 November 2020 Worship
By The Rev. Daniel P. Strandlund | October 30, 2020
For the month of November, we will continue to live stream our worship services each Sunday morning at 10am. Additionally, we will have outdoor, in-person worship services at 10am on the following Sundays:

November 1 (Feast of All Saints)
November 15 (Stewardship in-gathering)
November 29 (Advent 1)

We plan to celebrate Holy Eucharist on these Sundays and are committed to going above and beyond to ensure that everyone, at home and in-person, is able to participate as fully as possible. The Sundays of November 8 and 22 will be Morning Prayer (what we've been doing), which is more fitting for an online-only format.

Read more here.
Back