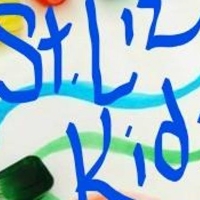 St. Liz Kidz Registration is Live!
By The Rev. Daniel P. Strandlund | April 18, 2019
St. Liz Kidz (SLK) is holding a four day evening camp for all kids who will be entering kindergarten through fifth grade in fall of 2019.

Monday, June 17th – Thursday, June 20th
6pm-8pm
There is no cost to participate.
Theme: "In the Beginning."
Register here.
Questions? Email Krista Piferrer at events@st-liz.org
Please register by June 16.



Back